Chinese hand tools brands are selling more and more gardening tools every day, but why?
The demand for landscaping and gardening products in China has risen dramatically in recent years. This shift in market preferences is mostly motivated by aesthetics and environmental concerns. The idea of gardening is changing among Chinese customers as the economy shifts toward environmentally-friendly industries, and Chinese hand tools brands are gaining more popularity every day.

As gardening becomes known as a leisure activity, Asia-Pacific cultures are incorporating it into their lifestyles. People in China are increasingly embracing horticulture as a therapy for real-life escape. Small gardening activities are a hobby and a form of stress relief; therefore, Chinese hand tools brands are willing to manufacture more gardening tools and equipment.
The growing popularity of 'Do It Yourself (DIY) gardening also offers Chinese middle-class customers a new viewpoint. Small planting and horticultural activities are widely recognized as a relaxing and enjoyable way to maintain peace of life. We see an increase in Chinese hand tools popularity, especially gardening hand tools.

There Is a Competition in Gardening Tools Market in China

According to a survey by Intelligence Research Group, the number of Chinese hand tools brands manufacturing gardening tools in China has increased from less than 185 thousand in 2015 to over 650 thousand by 2020.

Small to medium-sized businesses with small production scales make up the vast majority of these Chinese hand tools brands. Just 9,280 companies, or less than 2% of all firms in the industry, have a market value of more than $10 million. Major multinational brands like Gardena, worth, and ARS are currently the leading Chinese gardening tool industry players.
Related Products
Three Well-known Gardening Tools Manufacturers in China

✅ GARDENA
GARDENA is one of the successful Chinese hand tools brands that specialize in designing, developing, and producing high-quality gardening equipment and tools in China. It was founded in 1961. It has Tmall and JD flagship stores. Customers highly appreciate GARDENA's tools, with most of them receiving more than 95 percent positive feedback.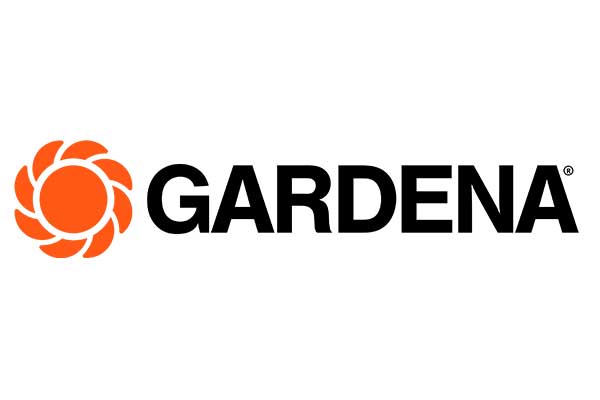 ✅ WORTH
WORTH is a leading environmentally-friendly Chinese gardening tool brand that specializes in research and development, production, marketing, service, and retail operations of gardening tools. To build market recognition, the company relies on its high quality and high price-performance ratio.
Besides that, the company's status as a publicly listed corporation sets it apart from its domestic competitors and helps it win customer interest.
✅ ARS
Since its establishment in 1876, ARS, as one of the best Chinese hand tools brands, has been dedicated to the creation of modern tools through innovation. It continues to push the boundaries of originality and creativity in order to include tools of the highest cutting quality, resulting in the highest level of satisfaction and positive impression.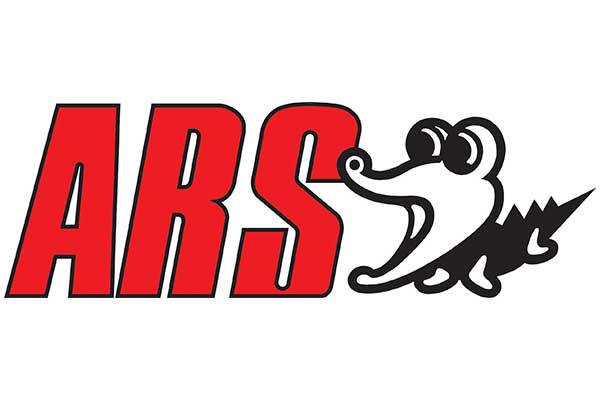 Five Best-seller Gardening Tools from Chinese Hand Tools Brands

Here, we introduce five Chinese hand tools specialized in gardening and related activities:
✅ Worth Garden Stainless Steel Hand Trowel
The Worth Garden Hand Trowel is made of high-quality stainless steel that prevents breaking and corrosion, and it has a rubberized handle with soft grip that provides a comfortable and secure grip while reducing hand fatigue. The hardened blade has both English and metric scales to aid in planting depth measurement.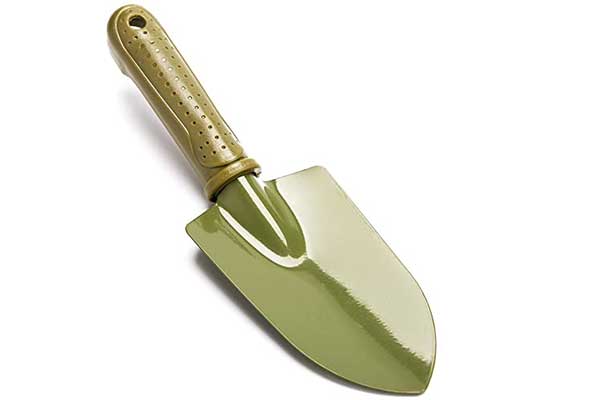 ✅ Worth 7″ Deluxe Bypass Pruner Professional Pruning Shears
The Worth Deluxe Bypass Pruner is a professional-grade pruning shear with a comfortable grip and precise cutting. These 2.1 in. blades, made of Japanese SK5 steel blades with a tough chrome coating, can have years of long-lasting and corrosion-resistant cutting. The stainless-steel spring aids the blades in re-opening after each cut, allowing the user to relax their hands, and a safety lock secures the pruner blades while being transported or stored.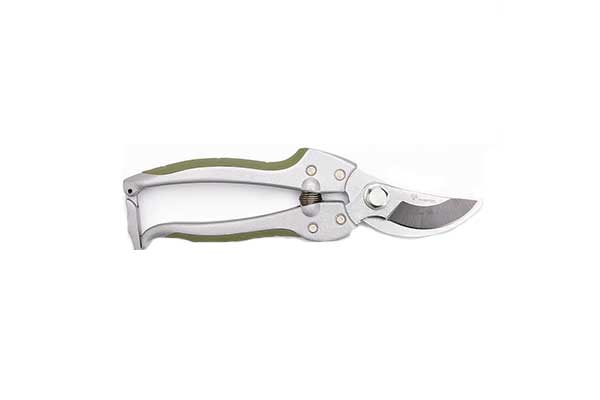 ✅ Gardena 300PP Mechanical Curved Garden Saw, 12.4."
This tool has a hook for cutting branches, an integrated eyelet for secure and convenient storage, and a hook for removing cut branches. The length of the saw is 12.4 inches. Gardena 300PP Mechanical Curved Garden Saw is Rust-resistant with a chrome-plated surface that has been hardened. On the combo mechanism handle, a safety clasp creates a rigid lock.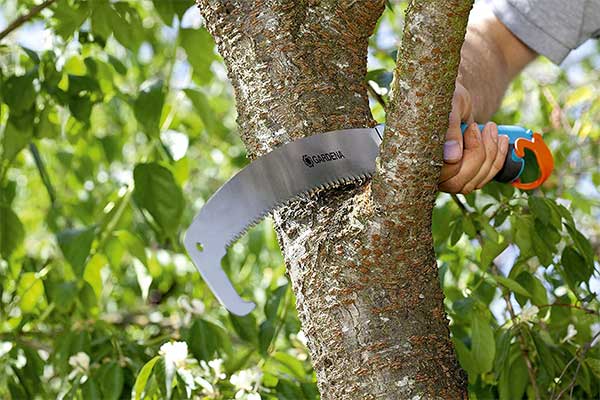 ✅ Gardena 8770 Comfort 20-Inch Bypass Lopper
This tool is extremely light, portable, and strong. Cutting power is improved by 38% thanks to a new proprietary geared transmission. Precision-ground, non-stick coated blades and refined cutting geometry ensure a clear cut each time. Extra-light, ergonomically formed plastic handles and grips make work simple and straightforward. The wrists are relieved with the use of double end stops.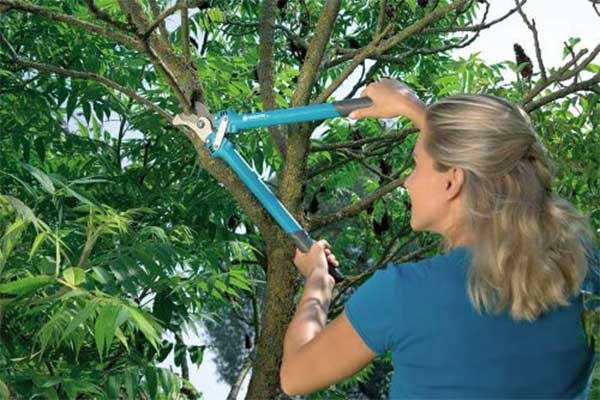 ✅ ARS HS-KR1000 Professional Hedge Shears
When it comes to hedge shears, there is a difference, and the ARS HS-KR1000 proves it. This ARS-branded tool makes flawless slices, much like a scissor. Look no further if you're hunting for the best hedge shears that will offer you the best and healthiest cut possible.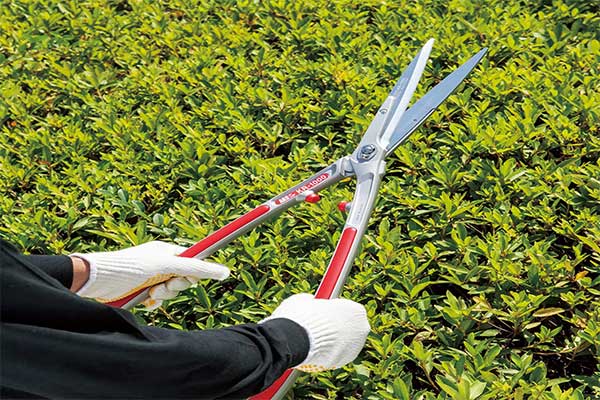 Frequently asked questions:
1. What are the most common gardening tools?
Shovels, spades, pruning shears, garden scissors, etc. are among the most common gardening hand tools.

2. What brand manufactures high-quality gardening tools?
Ronix brand has a variety of gardening tools with high quality and an affordable price.

3. How many types of gardening tools exist in the market?
According to the Mega list, 53 categories of gardening tools are available today in the market.
Conclusion
Here we provided you with a brief introduction to three top Chinese hand tools brands based in China. We also mentioned five best-seller gardening tools from these successful brands. The decision is yours to make depending on the type of work you are planning to do. I hope this blog has been of great help to you.