It was not long ago when online shopping was a new phenomenon and unknown to many. Online shops were born at the same time as the advent of the Internet and has continued to this day. Initially, these stores appeared in developed countries, and over time, they have spread to all countries of the world. Online stores might sell only one category of goods in a small geographical area, and some of them might offer all kinds of goods across several countries, and even a number of online stores are active simultaneously in several continents. but today, many people even the tough customers rely on online stores and platforms to meet their needs from cosmetics, clothes, furniture's to daily needs, such as buying groceries. Buying tools is not and exception and many home users and professional craftsmen tend to buy their tools online. In this article, some of the best online tool stores around the world will be introduced to help you decided a reliable platform.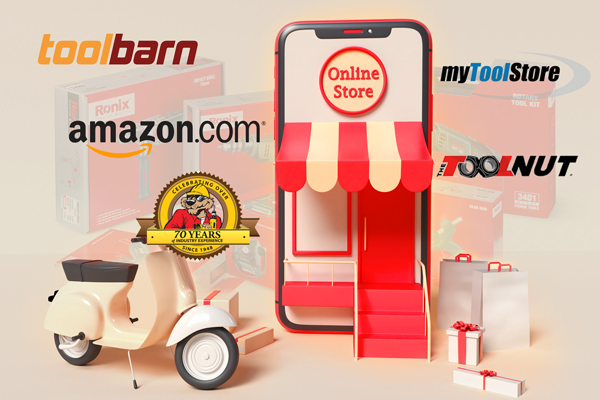 Amazon appears to sell almost everything. You have a hard time looking for anything and not finding it on the list. For DIY and practitioners, amazon is the best online tool shop. Based on product description and consumer feedback, you can compare various tools and make a decision on Amazon. Besides, if you are a Prime member, Amazon provides free delivery for you.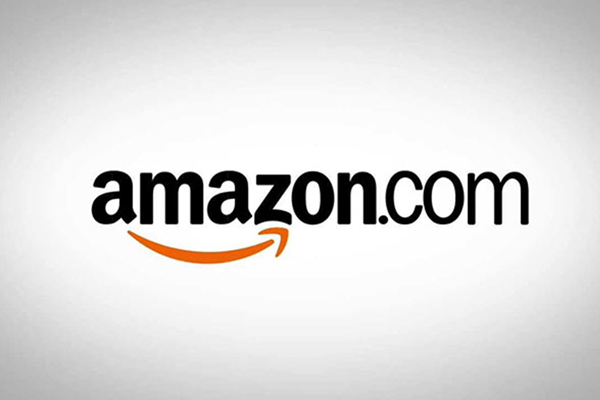 In Grand Forks, North Dakota, Acme Tools was founded in 1948. They aim to deliver high-quality goods to their customers at rates the customers want to pay. Over the years, the family-owned company has expanded, and they were able to launch a website in 1999. They market woodworking instruments, power tools, power equipment for outdoor use, hand tools, and cordless tools. This online tool shop is one of the best websites to sell tools.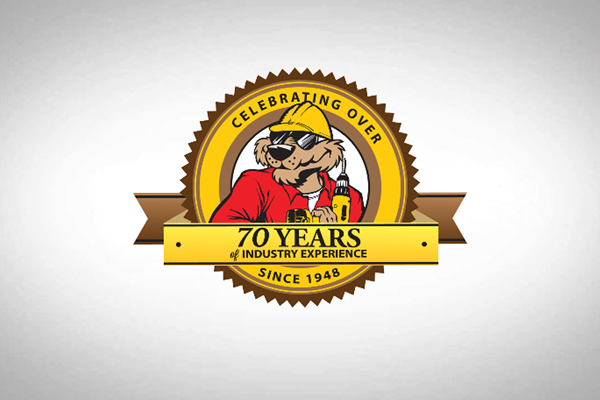 Toolnut
The company was founded as a family-run business in 1994. In the world of woodworkers and contractors, they are well known. They have a professional workforce that can assist you with any concerns you might have. For most orders, the deal is free delivery and has a broad inventory that enables them to have the equipment you need in stock. They bring all the big instrument labels, such as DeWalt, Jet Tools, and Milwaukee. In addition, they provide a wide variety of instruments for both beginner and experienced users.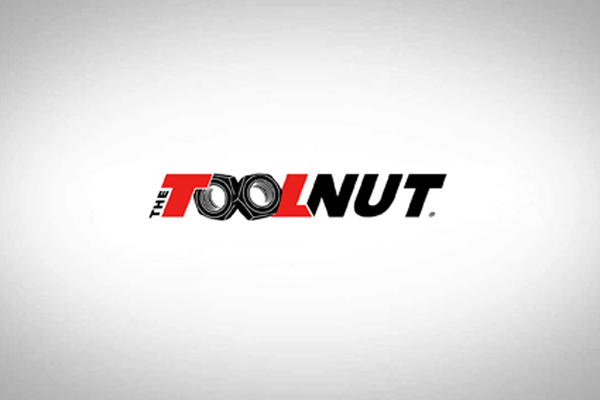 Mytoolstore
For over 25 years, this firm has been in operation. They have an online resource for people to purchase instruments. They aim to have the highest possible deals for their clients. They sell a range of tools that customers may need, such as compressors, grinders, nailers, hand tools, and many more products. On the website, consumers can find what they need, which facilitates searches across those categories. This makes knowing what you need more painless.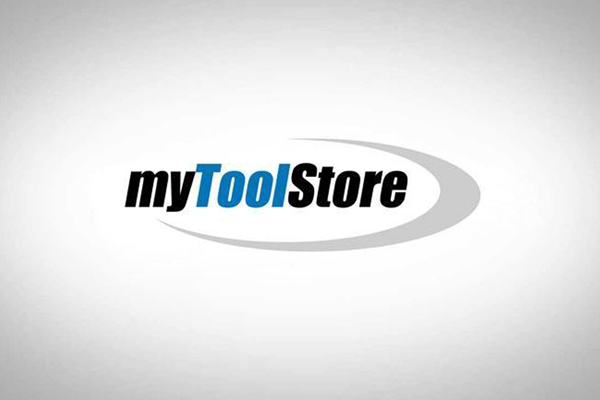 Toolbarn ( https://www.toolbarn.com/ )
A wide variety of tool brands are sold by Toolbarn online tool shop, including DeWalt, Hitachi, Makita, and Metabo. They have instruments for the handyman or the doctor. By looking up the category that is required, you can choose from their variety of resources. The organization was founded in 1998 and had a 22,000 square foot warehouse to store stock. In addition, replacement parts and tool diagrams are provided by the company.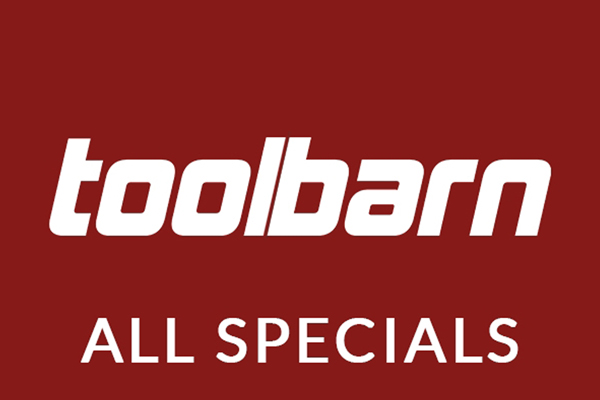 Now you have all you need to visit one of these websites that sell tools; read, choose, compare, order and enjoy the comfort that technology has brought into your life.