Guidance
Best Industrial Chinese Suppliers to Import from in 2021
It is not difficult to import tools from industrial Chinese suppliers. It has the potential to be very satisfying and financially profitable, but it will require time, commitment, and hard work. It takes some research and analysis to start importing tools from industrial Chinese suppliers.
If you plan to import tools from industrial Chinese suppliers, you must read this blog and find the best suppliers.
---
Tool's business owners in the United States, Canada, Australia, and Europe buy the most from China. This guide aims to show how importing from China works; as well, Ronixtools.com helps you take the worry out of importing and developing your import business.
Here we have provided a list of industrial Chinese suppliers to consider when intending to import from China.
Best Industrial Chinese Suppliers
✅ Ronix
Since 2004, Ronix has offered a wide range of products to customers all over the world, including hand tools, power tools, pneumatic tools, garden tools, and more.
This industry-leading company is active in the fields of brand design, packaging, sourcing, and distribution.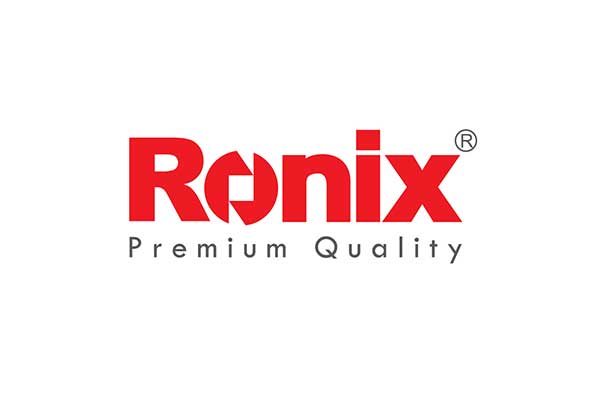 Ronix, one of the best industrial Chinese suppliers, is dedicated to its five core values: professionalism, high efficiency, customer-satisfying after-sales support, fair pricing, and diversity.
If you go to Ronixtools.com, you'll find that their manufactured tools are low-cost, user-friendly, and designed to international specifications. Customers also use Ronixtools.com from over 80 countries worldwide to place orders there.
Related Products
✅ HiKOKI
HiKOKI Power Tools was launched in late 2018 to redefine how the world uses power tools. HiKOKI Power Tools was founded in 1948 as Hitachi. HiKOKI, a company with a long history, brings the latest wave of Power Tool innovation to market.
HiKOKI aspires to be the best power tool service provider by pushing the limits of creative design and offering award-winning and ground-breaking power tool technology.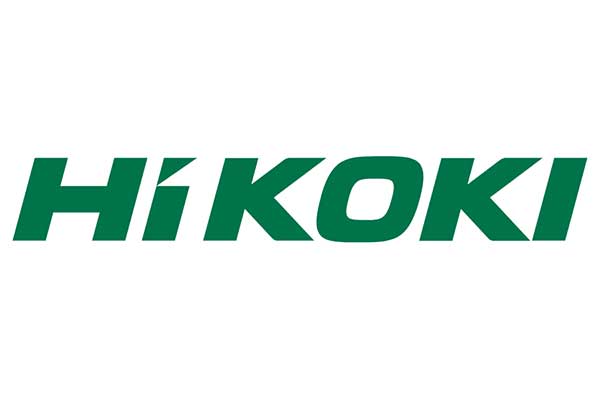 ✅ Jiangsu Guoqiang Tools
Jiangsu Guoqiang Tools is based in China's TianFen technological and science hardware park, a well-known city. This company which is one of the successful industrial Chinese suppliers was founded in 1986. It is a technical business specializing in the manufacture of power tools, armatures, stators, and gears, among many other things.
It has a total asset value of 48 million RMB and employs 686 people, including 109 technicians. Their technical consultant is a gear specialist who receives a state council allowance. Since the establishement of the company, it has insisted on quality as a business culture, and it has received ISO9001-2000 certification as well as China's compulsory certification. Some of its products have received CE, GS, EMC, and UL certification.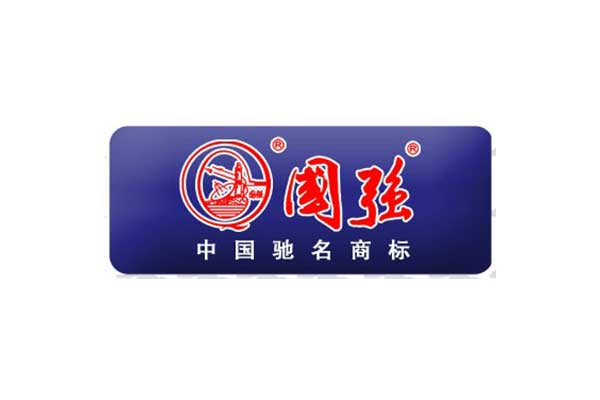 ✅ KSEIBI
KSEIBI has been providing high-quality hand and power tools for over ten years in the trading industry. They deliver to customers all over the world, with some based in Japan and some in the United States, Canada, and Argentina.
Their list of potential customers is also growing. During manufacturing and before shipping, the company conducts a wide range of inspections and scientific management, and many amateurs and professional tool users have put their trust in KSEIBI Tools.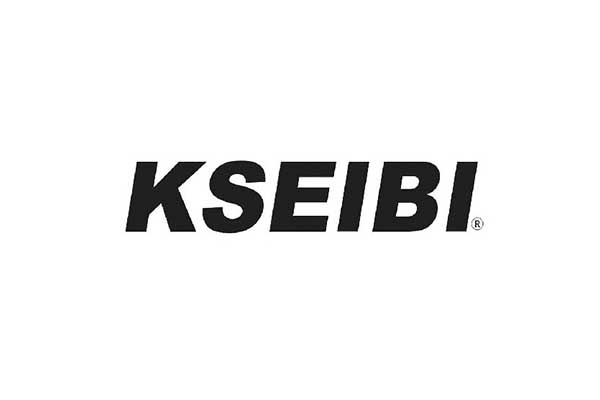 ✅ FIXTEC
FIXTEC is one of the well-known, industrial Chinese suppliers of power tools and accessories. The business, which was established in 2014, continues to create high-quality, more affordable resources. Their team of experts assists in international marketing by finding local distributors and partners. FIXTEC is known for continuously delivering outstanding service to its customers.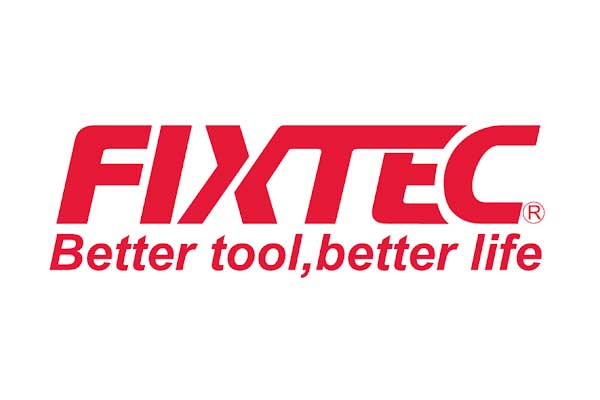 ✅ Huafeng Electric Tools
Zhejiang Huafeng Electric Tools Co., Ltd, which was established in 1982, has the largest range of electric tool products. Their main categories of tools are benchtops, portable tools, and garden tools.
They have been manufacturing electric tools for over 30 years and have a great reputation in the industry. Huafeng Electric Tools exports over 3.5 million types of hardware per year. This company serves amateur, semi-pro, and Professional customers.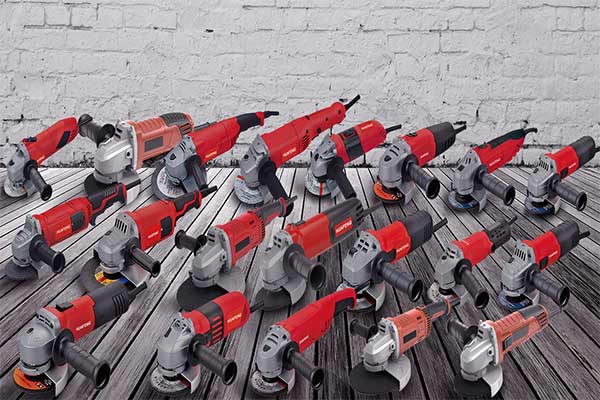 ✅ HAMMBO
HAMMBO Power Tools is a manufacturer of high-quality hardware tools. They develop, process, assemble, and market goods all over the world. The business established in 1993 now has over 600 employees and has a sophisticated management system. Circular saws, impact drills, electrical polishers, angle grinders, jackhammers, rotary hammers, breaker hammers, and other tools are among their main offerings.
✅ ROYCE
They are one of China's professional one-stop tool suppliers, having been in operation for more than 22 years. ROYCE is a company that includes a wide range of products and accessories, including power tools, garden tools, welding machines, water pumps, and other related tools.
They have products for use in a variety of industries, including construction, lighting, construction, and logging. Eastern and Western Europe, South East Asia, North and South America, and the Middle East are their major markets.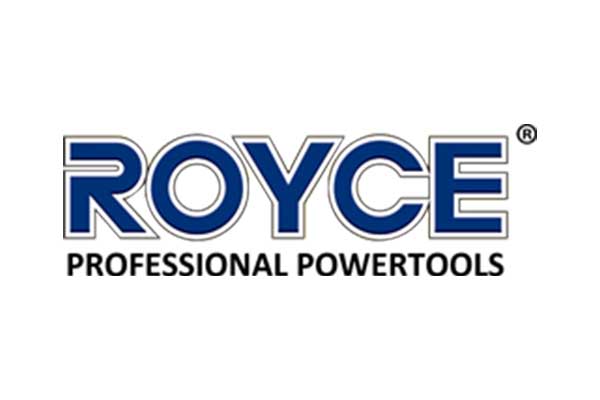 ✅ KANGTON
Over the past 12 years, this tool manufacturer has been one of the industrial Chinese suppliers of power tools. Power tools, gardening tools, and car service tools are Kangton Industry Inc.'s major product categories. Kangton is the creators of well-known brands such as DULUX, OBI, OZITO, and VARO.
Many of the tools manufactured by this firm have CE, GS, EMC, ROHS, and ETL certifications. The corporation implements strict quality management and QC inspections during manufacturing and prior to shipping.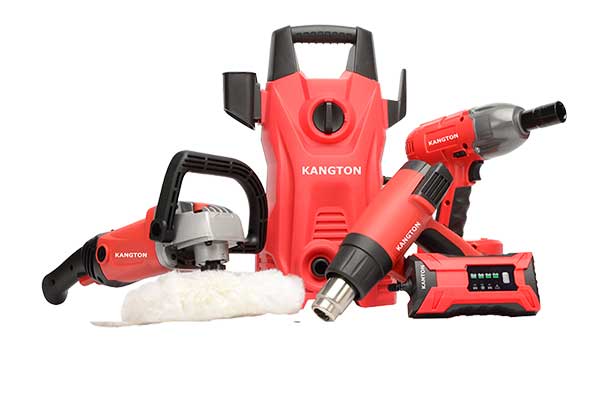 ✅ EBIC Tools
EBIC Tools Limited, based in Nanjing, Jiangsu, is constantly developing and supplying a variety of power tools. Drill press, hammer drill, table saw, electric hammer, jigsaw, sander, angle grinder, cordless drill, and other tools are among their offerings.
Customers all over the world buy power tool tools from the company. Since quality is so critical, they make sure that all of their tools meet all of the safety standards set out by an international authority.
✅ CHERVON
CHERVON was established in Nanjing, China, in 1993, CHERVON started its career as a manufacturer of power tools. CHERVON is one of the major industrial Chinese suppliers in the global power tool industry thanks to its relentless pursuit of excellence and efficiency and massive investments in resources, facilities, sophisticated processes, and key parts manufacturing.
CHERVON's power tool company acquired knowledge, skills, and resources that are critical to the growth and progress of their other business units. Today, due to its hard work and commitment, CHERVON has acquired many tool manufacturing companies like FLEX tools, Skil, and Skilsaw as its subsidiaries.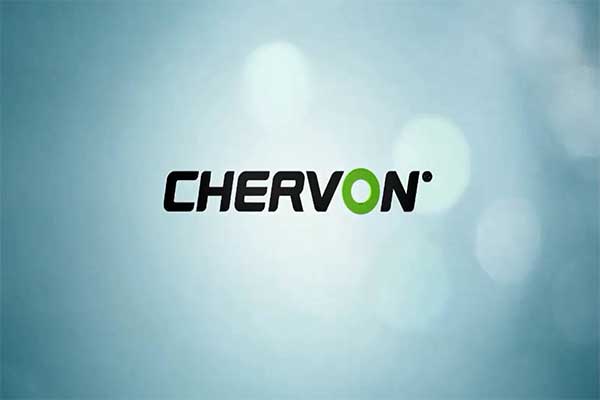 ---
Frequently asked questions:
Why tool importers prefer to import tools from China?
Since tools are cheaper to manufacture in china and there is a huge workforce in this country.

Are Ronix Tools made in China?
Ronix manufactures its hand tools in Germany, and it outsources the production of its power tools to China.

Is Ronix of good quality?
"Quality is Our Signature," Said Ronix. Ronix tools are manufactured beyond globally approved standards.
Conclusion:
These are only a number of the most reputable industrial Chinese suppliers who can help you find the right tool for the job. These industrial Chinese suppliers, in particular, have a wide range of tools to pick from, as well as many innovative design ideas and outstanding after-sales services!