When you're an experienced gardener or a novice looking for a new hobby, you'll need a variety of dependable hand and power gardening equipment to complete the tasks in your garden. And, if you're starting from scratch, the good news is that after you've planted it, the rest is just upkeep.
---
But how to choose the right gardening tools while there is a large number of garden tool suppliers?
We asked our tester to identify the most critical aspects when using these materials, from the consistency of the content to their usefulness, after purchasing three top-rated gardening tools and testing them for 25 hours. We've summarized the main takeaways so you'll know what to watch for next time you go shopping.
Important Features in a Gardening Tool
• Material
Plastic is light and simple to clean, but it can break when put under pressure. Metal is durable, but it can rust if not properly cared for. Metal tools frequently have elegant wooden handles, which can dry out with time.
• Grip Comfort
If holding a tool is inconvenient, you won't use it for too long. Some of the handles are cushioned to improve comfort and reduce blistering.
• Effectiveness
Look for a beveled edge on shovels and trowels, and remember if the handle is fixed to the shaft. Make sure the metal sleeve around the handle of the shovel is reinforced with a screw or rivet.
Here's a short list of Best Garden Tool Suppliers in Europe:
✅ Masport
Masport Limited began as a family-owned manufacturing business in Auckland, New Zealand, in 1910. For generations of Australians, the Masport brand has become synonymous with high-quality, dependable outdoor equipment.
In 1911, Masport founded an iron foundry and began producing vacuum pumps and stationary engines for a variety of agricultural machinery. Masport began diversifying its product line after building a stable foundation in the agricultural industry, manufacturing the first used mowers in 1930 and New Zealand's first petrol-powered lawnmower in 1938.During World War 2, Masport produced munitions for the army. Following WWII, the company refocused on its core market, adding farm equipment such as ride-on tractors.
The business spread offshore with a rising assortment of agriculture, horticultural, and lawn care products as its reputation for engineering excellence expanded.

Masport also majors in lawnmowers, shredders, and cultivators, as well as outdoor recreation devices such as barbecues and patio heaters. The brand continues to gain a reputation for producing high-quality goods, shipping to more than 40 countries around the world. It is known as one of the best garden tool suppliers in Europe.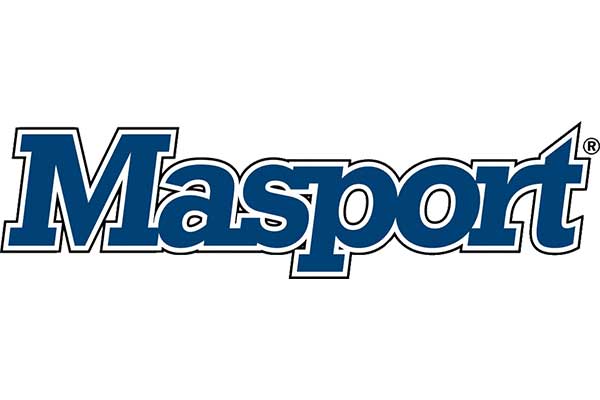 ✅ Husqvarna
Husqvarna is a Swedish outdoor power equipment maker that makes chainsaws, trimmers, brush cutters, cultivators, garden tractors, and mowers. The company, which is based in Stockholm, also makes market watering tools, cutting machines, and diamond tools for the building and stone industries.
KTM now owns their motorcycle division, which was spun off in 1987.
SVP Worldwide now owns their sewing machine division, which was sold off in 1997.
The Husqvarna Group supports HV71, a Swedish ice hockey team, as well as a number of local community involvement projects around the world.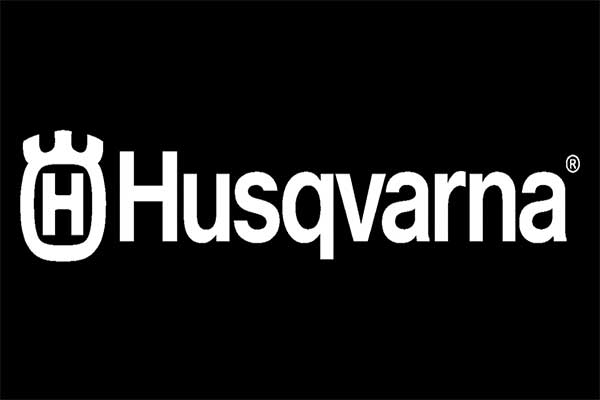 ✅ Lawnflite
E P Barrus Ltd, a wonderful British firm formed in 1917, operates as Lawnflite. Barrus has a well-deserved reputation for selling and producing high-quality tools for a variety of industries.
Barrus is known as the "Brand Behind Many Brands." E P Barrus Ltd is a family-owned business that specializes in manufacturing high-quality lawn and garden tools. Lawnflite goods have been carefully selected to meet their high expectations for durability, build quality, and value for money, and every order is backed by a 7-day money-back guarantee.
Many of their goods come with a 'unique delivery' package that includes over 350 specialist Garden Machinery Sales and Service locations around the UK.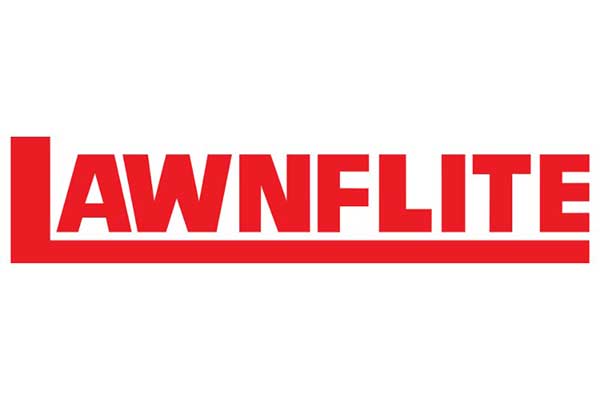 ✅ Hayter
For more than three-quarters of a century, the Hayter brand has been associated with innovative lawnmowers and beautiful British gardens. Thanks to the visionary vision of founder Douglas Hayter, what started as a small cottage company has expanded to become the UK's largest and most valued maker of rear roller lawnmowers.

For more than 75 years, Hayter has maintained a continual concentration on unrivaled British quality, creativity, craftsmanship, and engineering. Hayter has steadily invested in people, equipment, and technologies throughout its history to produce the pinnacle of lawnmower manufacturing.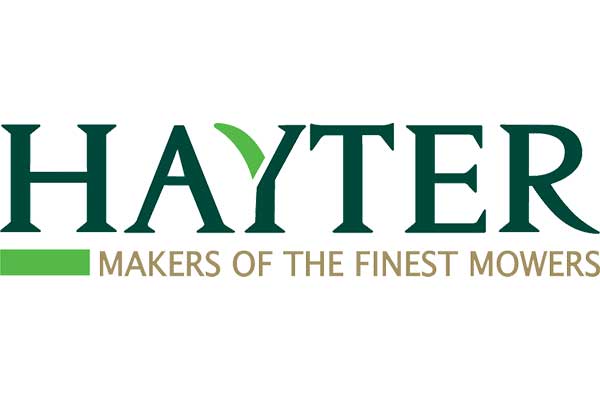 ✅ Stiga
Stiga Group is a lawnmower and electric-powered garden tool maker and dealer based in Europe. The company's headquarters are in Castelfranco Veneto (Italy). Stiga manufactures and distributes its brands in more than 70 countries worldwide.

Stiga began as a Swedish company that manufactured and distributed lawnmowers, a wide variety of motorized garden machines, snowmakers, and table tennis and table hockey equipment.
Stiga was purchased by Castelgarden SpA in 2000 through a merger with Alpina Professional & Garden SpA, both of which are based in Italy. With the purchase of Mountfie, the company's European expansion accelerated. In 2017, they merged to form Global Garden Products (GGP) Group, which was later renamed Stiga Group.
✅ Flymo
Karl Dahlman invented the Flymo electric hover mower. After seeing Sir Christopher Cockerell's Hovercraft machine in 1964, Dahlman invented the mower. "Flymo" is a trademark of Husqvarna AB, a Swedish corporation that was formerly owned by Electrolux.
The mower is a variant of the traditional petrol-powered rotary push lawnmower, but instead of rotating blades, it uses a fan to allow the mower's body to hover over the lawn. Although achieving comparable performance, the mower's construction made it more maneuverable and easier to drive than traditional wheeled petrol mowers.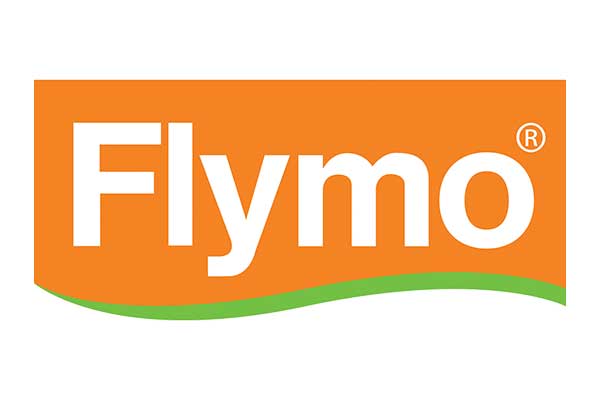 ---
Frequently asked questions:
What are the Best Sources to Buy Gardening Tools Online?
Gardener's Supply, Garden Tool Company, Lee Valley Tools

What features do I look for in a gardening tool?
Choose a shovel with a length of handle that is appropriate for your height. A flat ledge should be present on the shovel's top edge so that you can easily stand on it with your foot to increase digging strength.

What equipment is necessary for home gardening?
A digging fork, a hammer, and a hoe are useful tools to have in the yard. For wider fields, a rake, dutch hoe, garden hose, wheelbarrow, loppers for dense branches, and edgers for tidy lines along the garden's edges may be added.
Conclusion
Depending on the size and scope of your garden, you'll need a variety of resources to complete the task. A few hand tools can suffice if you only have a few potted plants. However, if you've planted a large garden with rows of plants that you want to harvest in the fall, you'll need some more powerful tools.
Source: alibaba