After-Sales Service
You won't be left alone after purchasing Ronix tools. We provide you with a wide range of high-quality, low-cost components and spare parts for your tools, from an armature to the carbon brushes, through to the batteries and chargers.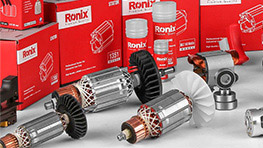 Online spare parts service
In addition to replacement batteries and chargers for each of your tools, here you will also find the matching Ronix spare parts. The spare parts of your tool will be shown to you, and you can simply select them. Please note that spare parts must be replaced and installed only by qualified repairmen.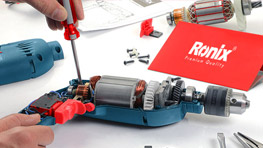 Online repair service
Arrange to have your tool collected for repair by our qualified experts. We will use original spare parts, perform a safety inspection after every repair and aim to return your repaired tool within 5 working days.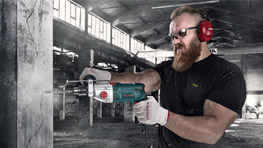 Ronix Community
Ronix Tools Talk has its own community forum, here: Ronix Tools Talk.
Registration is free and gives you the ability to participate in discussions and to create threads of your own. Non-member guests are still able to browse and read forum posts.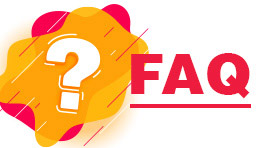 FAQ
Frequently asked questions specifically about our repair, pickup and spare parts service.
Ronix Europe Office
sales@ronixtools.de
+49 60515380503
Zeigelturm 9, 63571,Gelnhausen ,Germany
Ronix Asia Office
sales@ronixtools.com
+86 512567701923
Room 2403 Building A. Wanda Square Zhangjiagang City, jiangsu, China
PROFESSIONAL TOOLS

NEWS
The Professional Newsletter presents you with important news on a frequent basis, giving you a head start.